Purgatory Punch-On
A downloadable game for Windows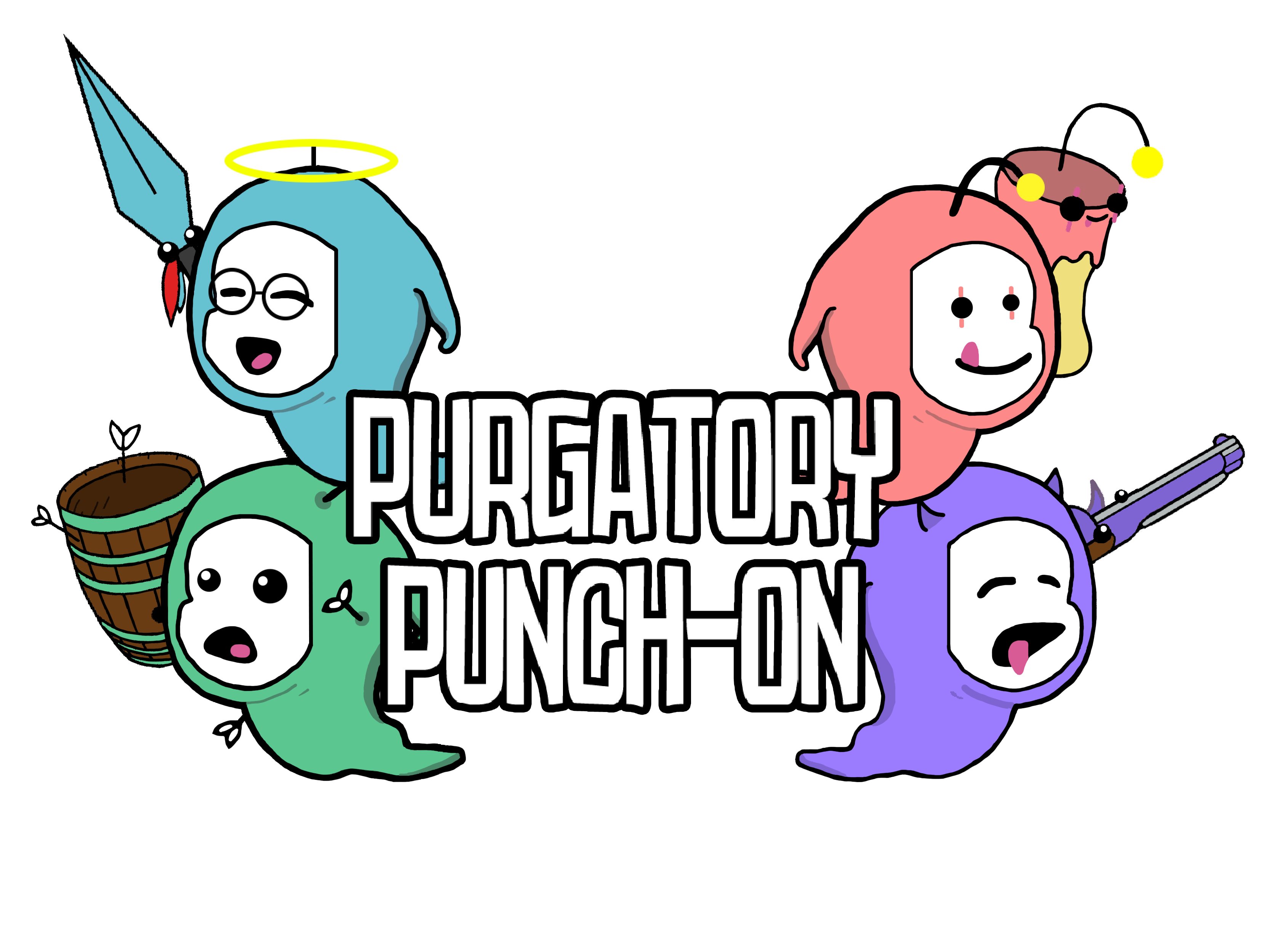 Purgatory Punch-On is a cunning 3D top-down arena brawler, where players battle it out as ghosts possessing items to win their escape from limbo and move onto the afterlife.
- Purgatory Punch-On is Local Multiplayer
- Controller needed to play
To play with friends online try Parsec! It allows a players to connect remotely to the host and emulate a local environment.
This game is in development by team Think Station for their final year Capstone project at Swinburne University of Technology.


If you would like to help the team out and submit any feedback follow this link
https://docs.google.com/forms/d/e/1FAIpQLSd2AEqFPgrcp1hAxCeadUqWYmEcp3sWdxM0dWH07RfeXenc1g/viewform?usp=sf_link
Any and all feedback is welcome and appreciated.
**This build is in Alpha. Bugs and changes are expected

Download
Download
PurgatoryPunchOn_Alpha0.2.17.zip
50 MB